Experts in tracing UK people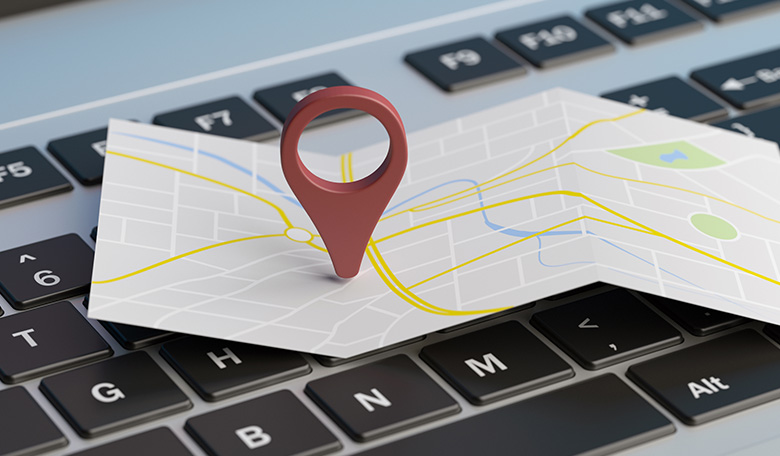 We've been tracing your gone away subjects for over 20 years. Our expert trace team are fully trained and recognise the importance of Treating Customers Fairly.
We pride ourselves on the accuracy of our tracing services – resulting in just 0.1% of mail being returned following a positive trace.
We constantly invest in the latest datasets, meaning that we can provide the most up to date address possible for your subjects.
For your peace of mind, we offer a free retrace within 90 days of a positive trace.
Frequently Asked Questions
What does 'no trace, no fee' mean?
David Thomas
2021-03-08T15:40:06+00:00
For our desktop tracing service, if we can't find a new address or confirm the current address for your subject, you don't pay. In the rare event of this happening, your payment will be refunded in full.